Email

info@dkvertaaldiensten.nl

Telephone mobile +31 (0)6 1908 5154
---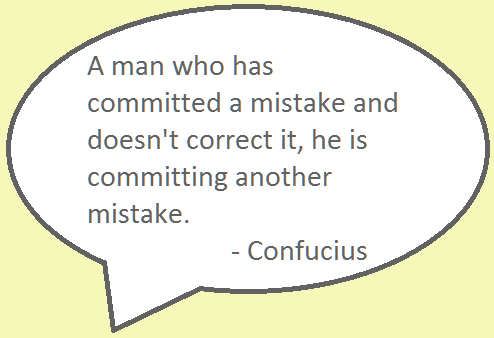 ---
Have you just completed your thesis but received a comment that the English is not going to get you the grade you have worked for? Do not despair. I can help.

All theses are checked for spelling errors, the correct use of all grammatical aspects and mistakes regarding the sentence construction. Furthermore, due to my experience in the writing of a thesis I could also give advice on the layout or structure, the data representation and the conclusion, if needed. Important to note that the content will never be changed.

Confidentiality applies at all times and in all circumstances.

Correcting a thesis is a very intense activity and therefore deadlines are very important. To successfully correct a thesis of 30 000 to 50 000 words takes up to 12 hours. In order to correct your script effectively and efficiently a minimum of 5 days are needed. It is therefore important that you allow for this when you want your thesis corrected and handed in on time.

The cost for correcting a script is Euro 25.00 per hour, excl. 21% VAT.


After the assignment has been accepted and you have been informed of the total number of hours it will take, there is an advance payment of 50% of the price. The remaining 50% is paid after your thesis has been returned.
---