Email

info@dkvertaaldiensten.nl

Telephone mobile +31 (0)6 1908 5154
---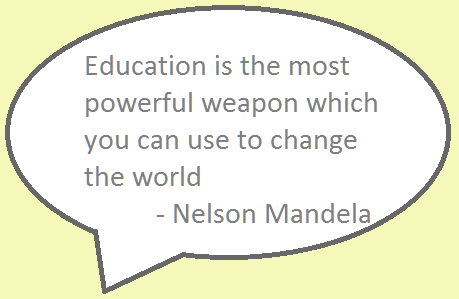 ---
Please allow me to introduce myself: My name is Dalené Kettmann.

Teaching is, and has always been, my passion. There is no greater satisfaction and enjoyment when a student, young or old, grasps a concept for the first time and is able to apply it for what they need.

My teaching career started in 1981 in South Africa at Forest High School in Johannesburg. I taught various subjects including Music, Afrikaans and Geography. In 1996 my family and I moved to Cyprus. Just before we moved I obtained a diploma in Teaching English as a Foreign Language.

In Cyprus I taught English, History and Drama at the International School in Paphos after which I started teaching at the American Academy (Private) in Limassol. I thoroughly enjoyed teaching in an International environment. I was part of the American Academy –family for 11 years.
In 2007 I moved to Zoetermeer in The Netherlands. I started teaching English privately at home. After establishing my company, DK Vertaaldiensten (DK Translation Service) in 2010, my activities expanded to the translating of books, websites and other documents as well as the correcting of students´ thesis with regards to spelling, grammar and word order.

In 2011 I became an English Examiner for LPE-test travelling to many airports in The Netherlands and Belgium for the international examination that all pilots (private, commercial and balloonists) and air traffic controllers have to take.

Business Training has also become part of the services which I offer. Many companies have connections and business partners abroad and it has become increasingly important to communicate successfully and effectively in English. The business courses are designed to help the employees feel more comfortable and confident when communicating in English.

I look forward to meeting you in the future and to make a difference in your life.
---