Email

info@dkvertaaldiensten.nl

Telephone mobile +31 (0)6 1908 5154
---
---
English training courses are offered to all businesses and their employees to improve their communication in English. This is especially important in an ever increasing world where communication reaches far beyond borders. Whatever business you are in, English is becoming more important. The content of the training course is based on the needs of the company.
Courses can be given on the following topics:
* Telephoning
* Email communication
* Giving presentations
* Understanding basic grammar
* Vocational vocabulary
* General conversational skills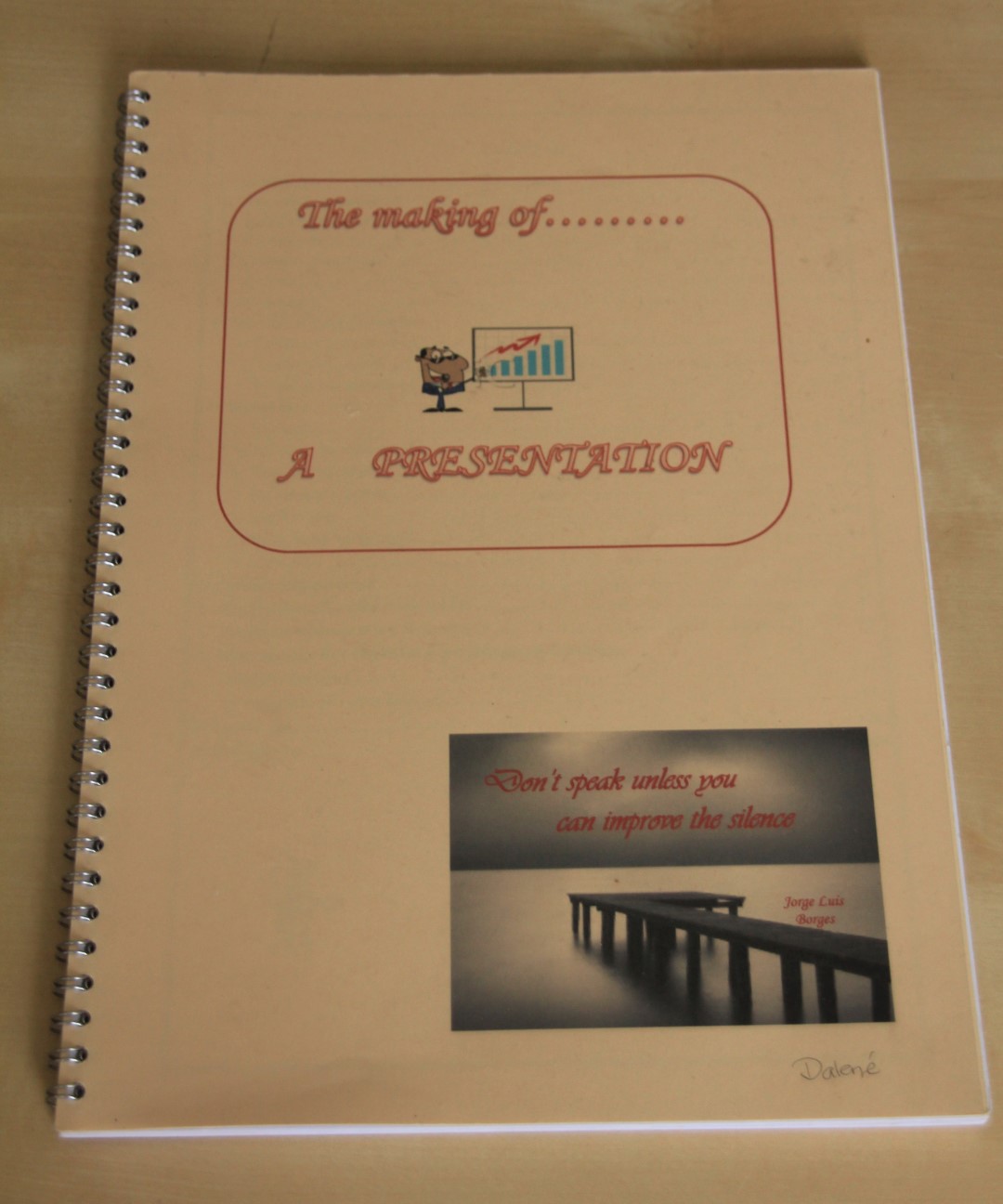 Should you have any other need to study English in order to improve your communications skills, this can be discussed and provided.

Business training courses are given on location. Transport cost are charged extra. Lessons take place on a one-on-one basis or for groups of up to 5 participants. Should there be more than 5 participants, they will be divided into 2 or more groups. The total number of hours necessary for a training course depends on the level of English of the participants as well as the topic of the course needed.

All material necessary for the course is provided. It may happen that a specific book is needed. This will be charged separately to a maximum of Euro 65.00 per participant.
---
Registered with the Chamber of Commerce number 27365898 - VAT number NL002463415B46
---